Derby, the
city

at the

heart

of the country, with

culture

at its

heart.
The people of Derby are its greatest cultural asset, with a diversity of backgrounds, knowledge and ideas, creating a rich cultural mix.
Our city and its communities are a physical expression of Derby's history, heritage and culture.
Innovation and creativity have been shaping Derby from the birth of the industrial revolution and are informing our future ambition.
Culture will be a driver for place making, creating a vibrant city where people want to live, work, visit and invest.
"Derby and its people have a rich cultural heritage; we are a city of many voices and languages, with a desire to learn, create and celebrate."
Culture is fundamental to Derby's ambition to create a confident, diverse economy, and a place of health and happiness.
"Derby is a city that has always had creativity and innovation at its heart but more importantly we believe that every resident and visitor should benefit from the power of arts and culture to make change for the better.
"Derby is a diverse, global city and our City of Culture bid will reflect both the unique qualities of the city and the unifying human qualities that bind us together."
Adam Buss, CEO, QUAD
Culture Strategy
The strategy presents our 10 year vision for culture in the city, building on our rich heritage and setting our ambition for the future.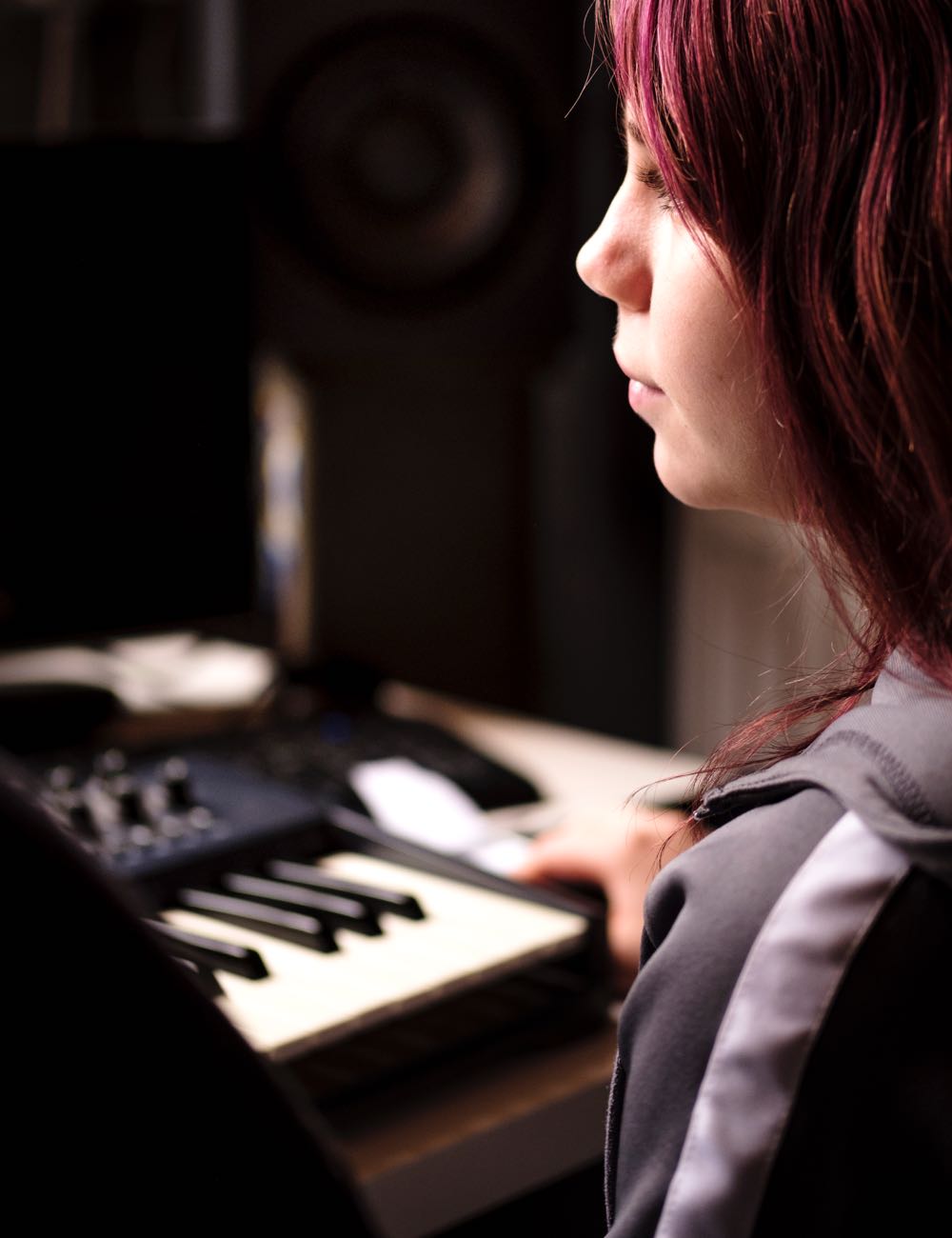 Latest News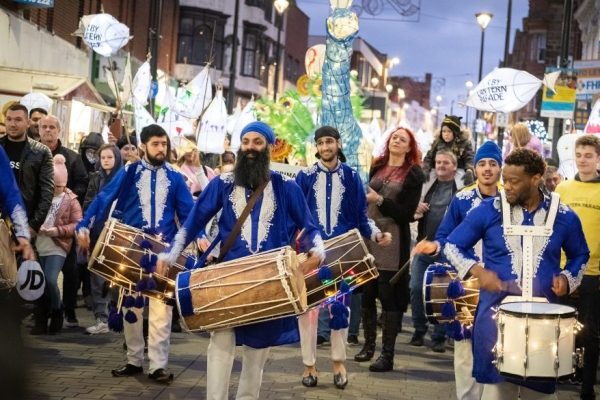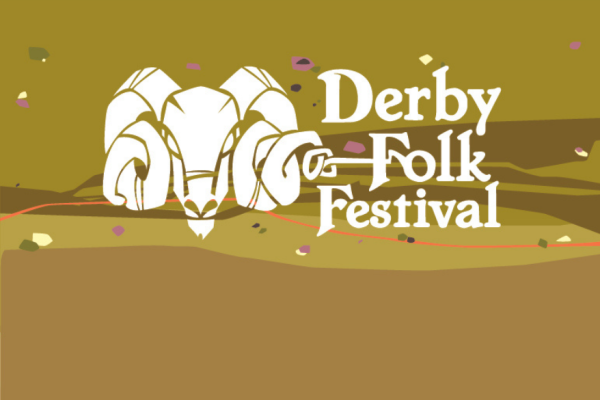 Derby Folk Festival is back for 2022
March 1, 2022
Derby Folk Festival is back this autumn bringing amazing acts and a great atmosphere right into the heart of the city. Produced by Derby LIVE…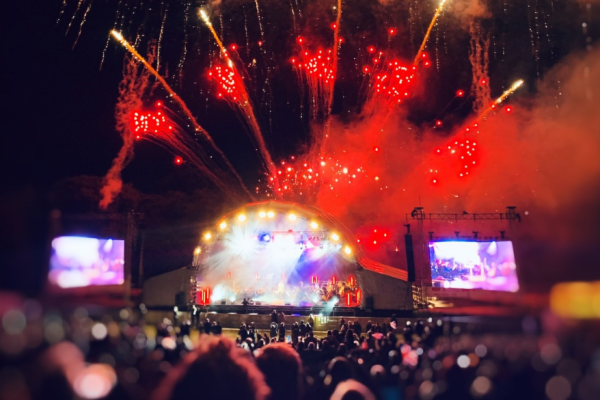 Derby is a place where rivers meet; where the uplands of the Peaks meet the plain of the Trent.
This environment was a meeting place for people, traders and cultures, from the Saxons and the Danes of the 9th century to the multicultural city of today. Derby has commerce, making and looking outwards in its soul.